Welcome to our thriving community, where entrepreneurs come together to flourish and succeed. Discover an inclusive and supportive environment that nurtures creativity, collaboration, and growth. Join us as we celebrate diversity and empower aspiring business owners to reach their full potential. Together, we can build a brighter future for entrepreneurship.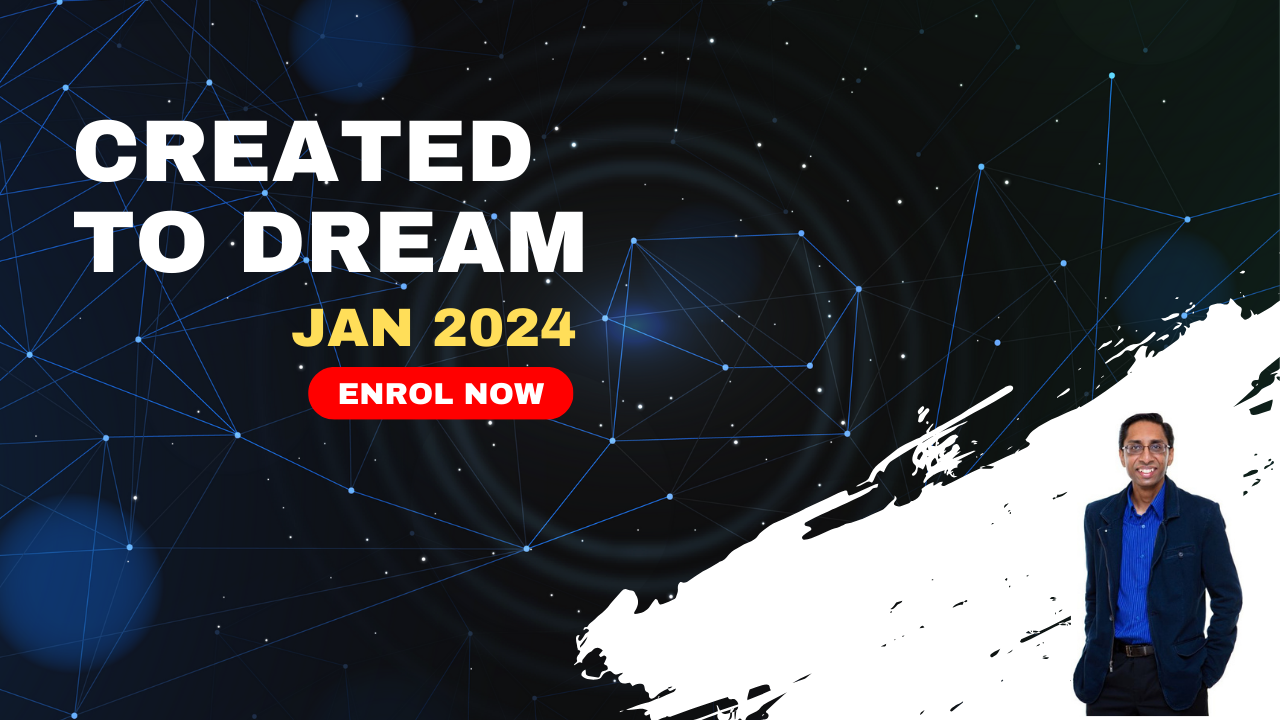 Are you an aspiring entrepreneur or business owner seeking to supercharge your entrepreneurial journey? Our Entrepreneurial Success Accelerator program is designed to equip you with the skills, insights, and resources necessary to thrive in today's competitive business landscape. Whether you're launching a startup or looking to grow your existing business, this program will provide you with the knowledge and support needed to excel.
SCALE WITH TECH
Are you ready to elevate your business to new heights in the digital age? Introducing the 'Scale with Tech' program at Innovate Entrepreneur Academy!
'Scale with Tech' program – a dedicated monthly membership designed for forward-thinking entrepreneurs. Dive deep into the world of technology integration, benefit from the latest strategies, and upscale your business. Each month, unlock curated lessons live, insights, and tools specifically tailored to fuel your entrepreneurial journey in today's digital age.
Join our monthly deep dives at Innovate Entrepreneur Academy's 'Scale with Tech LIVE' sessions. Stay ahead of the curve as we explore the latest in trending technology topics and strategies. Each session promises comprehensive insights, equipping entrepreneurs with the knowledge to harness the power of tech in their businesses.
Gain the confidence and expertise to effectively manage and amplify your technology stack, ensuring that your business remains agile, efficient, and primed for growth in the digital age.
Innovate Entrepreneurs Book club
Our book club is a community of like-minded individuals who are passionate about entrepreneurship and personal development. Our goal is to provide a platform where entrepreneurs and leaders can come together to share knowledge, ideas, and experiences through books.
Our book club meets on a regular basis (monthly), virtually to discuss the current book of the month. Members are encouraged to share their thoughts, insights, and questions, which leads to engaging and thought-provoking discussions.
Innovate Entrepreneurs Academy Mission
At Innovate Entrepreneurs Academy, our mission is to empower individuals with the skills and resources necessary to start and grow successful businesses. We provide a dynamic learning environment that fosters creativity, innovation, and collaboration.
Our curriculum emphasizes entrepreneurship, leadership, and business development, and is designed to prepare aspiring and growth oriented entrepreneurs for the challenges of starting running and scaling a successful business.
Through mentorship, networking, and practical experience, we help our members develop the confidence and skills they need to turn their ideas into thriving ventures.
Our goal is to create a supportive community of entrepreneurs who will drive economic growth, create jobs, and make a positive impact in their communities.
Who are we & how can we help you?
What's the difference between a dreamer and someone who achieves a dream? According to best-selling author and leadership expert Dr. John C. Maxwell, the answer lies in answering ten powerful, straightforward questions.
Whether you've lost sight of an old dream or you are searching for a new one within you, the expert mentoring we provide to entrepreneurs provides a step-by-step action plan that you can start using today to see, own, and reach your dream. We expertly guide through every successful dreamer.
Discover and define what your dream should be
Create a blueprint for a path to achieve success
See real-world examples of what success could look like for you
It's one thing to have a dream. It's another to do the things needed to achieve it. If you're willing to put your dream to the test and do what's needed to answer yes to the ten dream questions, then your odds are very good for seeing your dream become reality.
Don't leave your dream to chance!
ENTREPRENEURIAL VISION
Make the shift from employee to entrepreneur and forever improve the future of your family. Your life will never be the same, starting today.